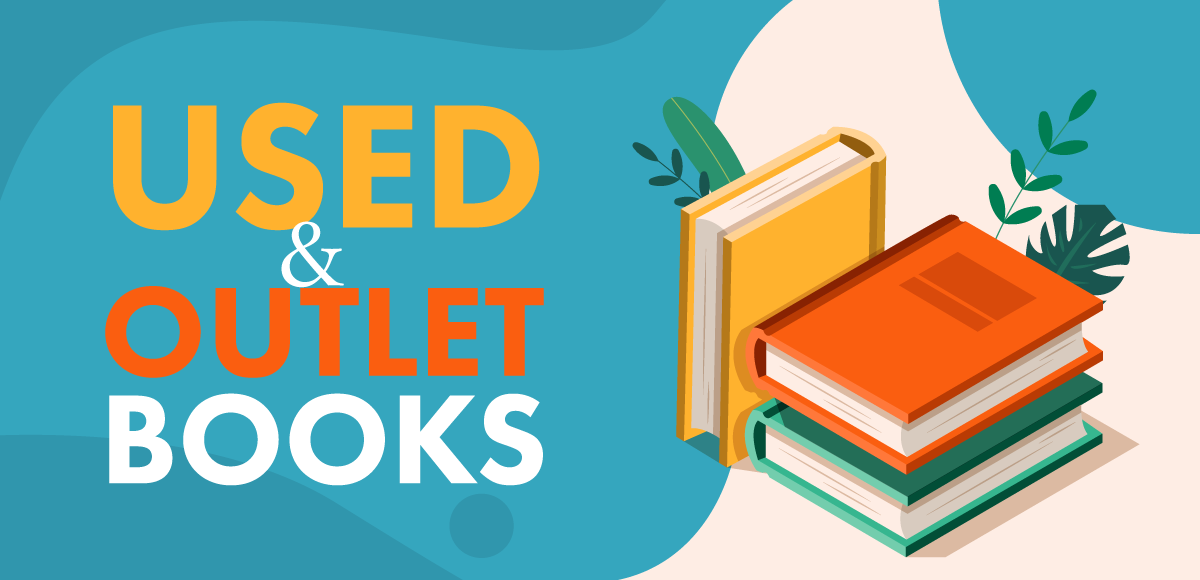 This book has a scratch on the left side of the cover.
---
Over 350 rare original drawings by Disney's legendary animators are included in this collection.
This fan-favorite compilation of original drawings from the 1928 short film, "Snow White," "Pinocchio," "Dumbo," "Cinderella," "Aladdin," and many other short- and feature-length animated films that became classics.
This book which is a translated version also includes additional art from "Anna and the Snow Queen," "Sugar Rush," and "Raya and the Dragon Kingdom".
This is the third volume in the Walt Disney Animation Studios' archives series, following "Disney Animation Background Art" and "Disney Animation Concept Design".
This is a valuable resource and preservation volume not only for those in the animation industry, but also for concept artists, illustrators, painters, and others who draw pictures for games and other media.
◆Included in the collection:
Little Red Riding Hood
Anna and the Snow Queen
Aladdin
The Ant and the Grasshopper
Squidboard and Mr. Toad "The Legend of Sleepy Hollow
Squidboard and Mr. Toad "Tanoshii Kawabe
The King's Sword
Fashionable Cat
Olivia's Big Adventure
Goofy's Golf Class
Goofy's Dance Class
Goofy's Fishing Tengu
The Three Knights "Quick-Shooting Punchito Appears"
The Three Little Pigs
The Jungle Book
Steamboat Willie
Snow White
Sugar Rush
Cinderella
Zootopia
Sagebrush Sadie
Tarzan
Dumbo
Little Indian Hiawatha
Donald's Night of Terror
Treasure Planet
Sleeping Beauty
Flowers and Trees
Goddess of Spring
Bambi
Bianca's Big Adventure
Bianca's Big Adventure – Save the Golden Eagle!
Peter Pan
Beauty and the Beast
Pinocchio
101 Doggies
Fantasia/2000 "Carnival of the Animals
Fantasia/2000 "The Firebird
Fantasia/2000 "Rhapsody in Blue
Fantasia "Dance of Time
Fantasia "One Night on Bald Mountain
Fantasia "The Sorcerer's Apprentice
Alice in Wonderland
The Princess and the Magic Kiss
Pluto's Rampage
Plain Crazy
Baymax
Hercules
Pocahontas
Mickey's Giant Slaying
Mickey's Theatrical Tour
Mickey's Youth Notebook
Mickey's Whirlwind
Mickey's Polo Game
Mickey's Skyscraper Madness
Mickey Mouse Club
Mirabelle and the House Full of Magic
Mulan
Make Mine Music "Everybody Loves Jazz
Melody Time "Kumambachi no Boogie
Moana and the Legend of the Sea
The Lion King
Pedro, the Little Postal Plane" A Journey to Latin America
Raya and the Dragon Kingdom
The Little Mermaid
Lilo & Stitch
Lorenzo
The Doggie Tale
Pages:

268

ISBN:

978-4768316214

Release Date:

September, 2022

Language:

Japanese

Publisher:
Author profile
The Walt Disney Company
Walt Disney Company, commonly known as Disney, is a multinational, multinational mass media and entertainment conglomerate in the United States, headquartered at Walt Disney Studios in Burbank, California.
Walt Disney Animation Studios
Established at the same time as the founding of Walt Disney Studios in 1923, it has produced more than 50 feature-length animated films from "Snow White," the first feature-length animated film released in 1937, to the present.
Disney's Books
Q & A are disabled in the settings