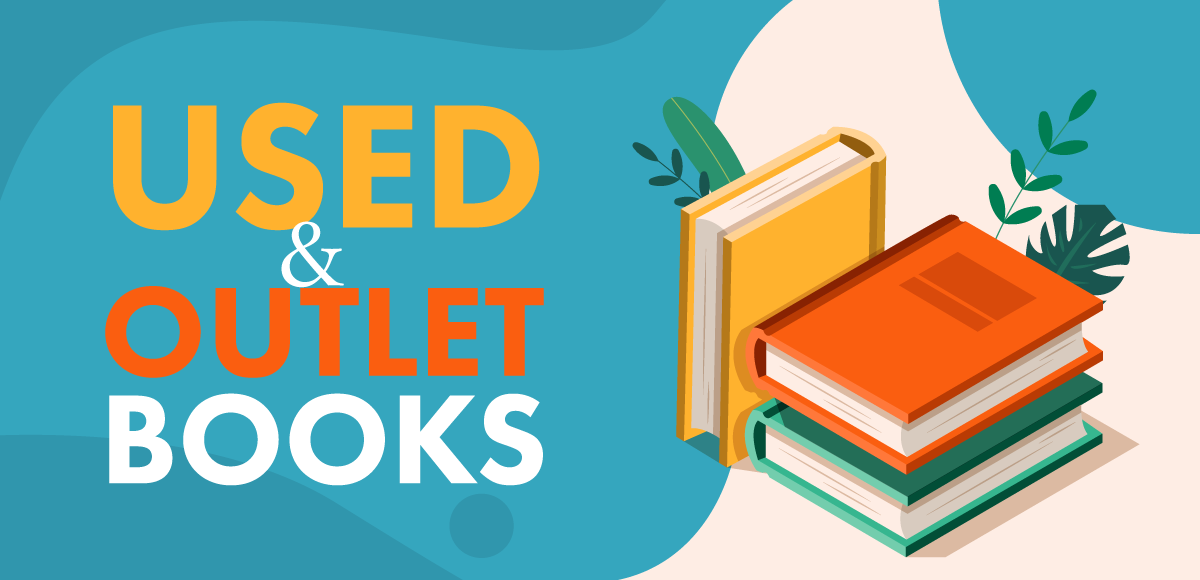 *The bottom right corner of this book is broken.
---
Using examples of works by popular artists such as Akiakane, Fuzichoco, and Oriko Sakura, this book by a color expert unravels the secrets of attractive color schemes.
The book is useful for a wide range of people, from beginners who want to learn about color to professionals who want to try new color schemes.
Illustrators : Fuzichoco, Kaomin, POKImari, Anakone Tsukamoto, Oriko Sakura, Akiakane, Vomit Eguchi, Mizutamidori, Haruki Niwa, Akane Marubeni
[Table of Contents]
Features of this book
How to read this book
Fujichoko Gallery & Profile
Daydream
Bride on the Shore
Goldfish teahouse in the face of the colorful phantoms
Kaoming Gallery & Profile
Once in a Lifetime
Street Corner
POKImari Gallery & Profile
Kowloon Girl
BluewYellow
Cool Girls
Anabone Tsukamoto Gallery & Profile
Sea of Coconut
Glitter Stickers, Banana Flavored Cigarettes, My Children
Oriko Sakura Gallery & Profile
Healing Cat Cafe
Welcome to the fairy tale world
Akiakane Gallery & Profile
Shin -Sweets Monkey-
Takiyasha-hime
Takiyasha-hime
Takiyasha Princess
Outo Eguchi Gallery & Profile
Observation Fish
Medical Examination
Mizutametori Gallery & Profile
May the Light of Hope Shine on Your Dreams
The Forest and the Butterflies
Lunch and Flower-Patterned Mice
Niwaharuki Gallery & Profile
Slug Making
Racca – Akane Marubeni Gallery & Profile
Akane Marubeni Gallery and Profile
Midday Reveal
Labyrinth of Possibilities, Five Minutes to the Sea, Summer of Microgravity
Illustrator Q&A
Illustration Color Scheme Map
How to see colors
Explanation of Charts and Diagrams
Basics of Color Schemes
Pages:

144

ISBN:

978-4768316245

Release Date:

May, 2022

Language:

Japanese

Publisher:
Author profile
Q & A are disabled in the settings