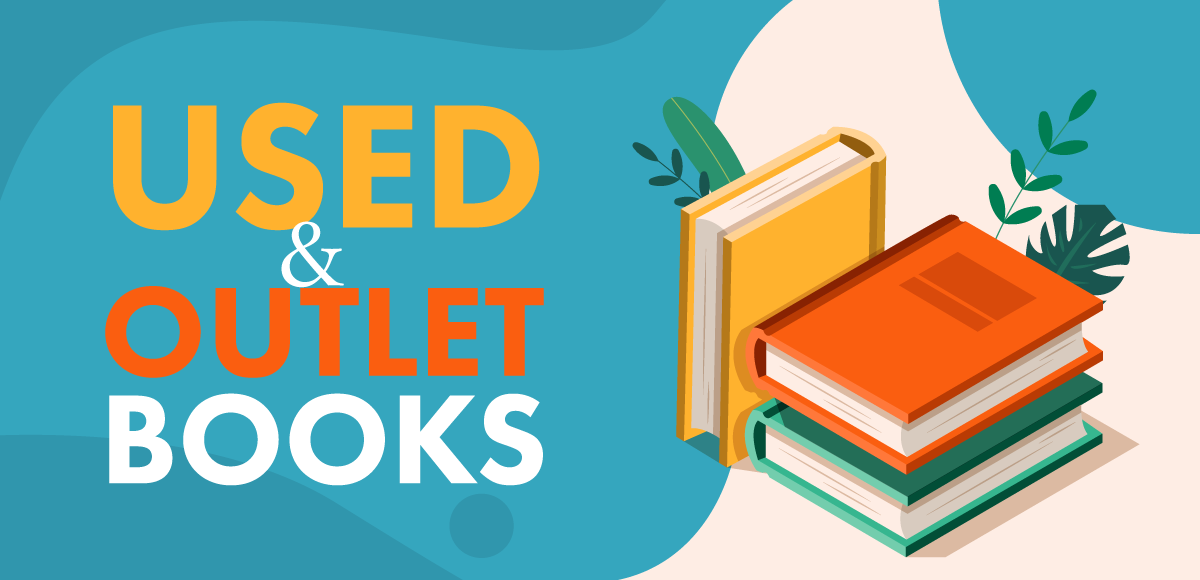 *The spine of this book is creased at the top.
---
This technique book, drawn by six illustrators, focuses on male characters wearing glasses and can be enjoyed as a "Man with Glasses" art book.
The magazine explains the numerous variations of glasses and includes multiple color illustrations by the illustrators and the making of the illustrations. The illustrations also include multiple eyeglass differences, explaining how different eyeglasses can change the impression of a character.
Glasses are a popular character in creative works such as anime, manga, and games. There are many variations of glasses depending on the shape, material and color of lenses and frames. The type of glasses a character wears can be a powerful item that greatly influences the character itself.
Introduction
How to use this book
Basics: How to Draw Glasses and Basic Knowledge
Basic structure of glasses
Materials of Glasses
Types of Glasses
How to draw eyeglasses
Points to keep in mind when drawing eyeglasses
Glasses and poses of people
Shape of the face and how glasses change the impression of the face
Practical tips on how to draw a man with glasses Illustration Making" (in Japanese)
Pages:

148

ISBN:

978-4768314968

Release Date:

June, 2021

Language:

Japanese

Publisher:
Author profile
Q & A are disabled in the settings