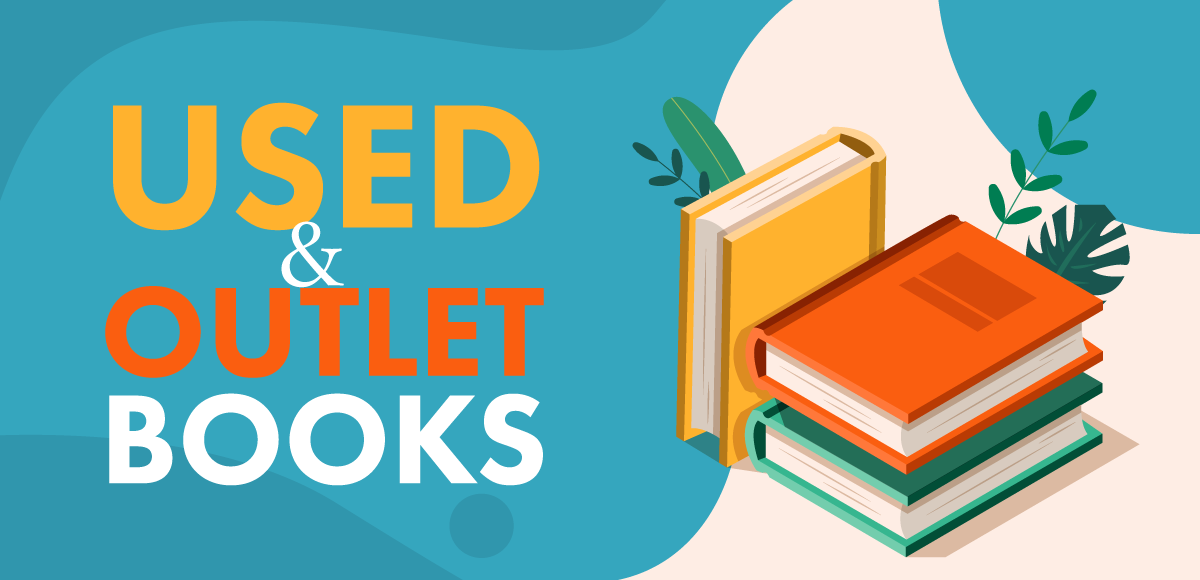 This book has a crease near the top right corner.
---
Illustrator Uichi Ukumo, the long-awaited first art book!
This book contains more than 160 carefully selected artworks, including reprints of the popular douujinshi "Yumeso Shoujo," "Summer Gate," and "CEH [A / W]," as well as commercial works and numerous original new works.
This is a collection of works that goes around in spring, summer, autumn and winter, composed of the flow of "four seasons" from the beginning to the end. Please enjoy the world view of Snow, Moon and Flowers drawn by Mr. Uichi Ukigumo fantastically.
Contents: Cover illustration making (drawing), rough sketch
Pages:

192

ISBN:

978-4756254597

Release Date:

January, 2021

Language:

Japanese

Publisher:
Author profile
Uichi Ukumo
An illustrator from and living in Osaka prefecture. Activities started in 2012.
He draws hallucinatory dreamlike fantasy illustrations. He is mainly active in participating in creative events.
He has designed many books such as game character design, "Nijiiro Library" series (Kawade Shobo Shinsha), "Uno Morimachi Ayakashi Kitan" series (PHP Institute), and "Sangaku Time Tunnel" series (Kodansha). Work on the design of.
Uichi Ukumo's Books
Q & A are disabled in the settings