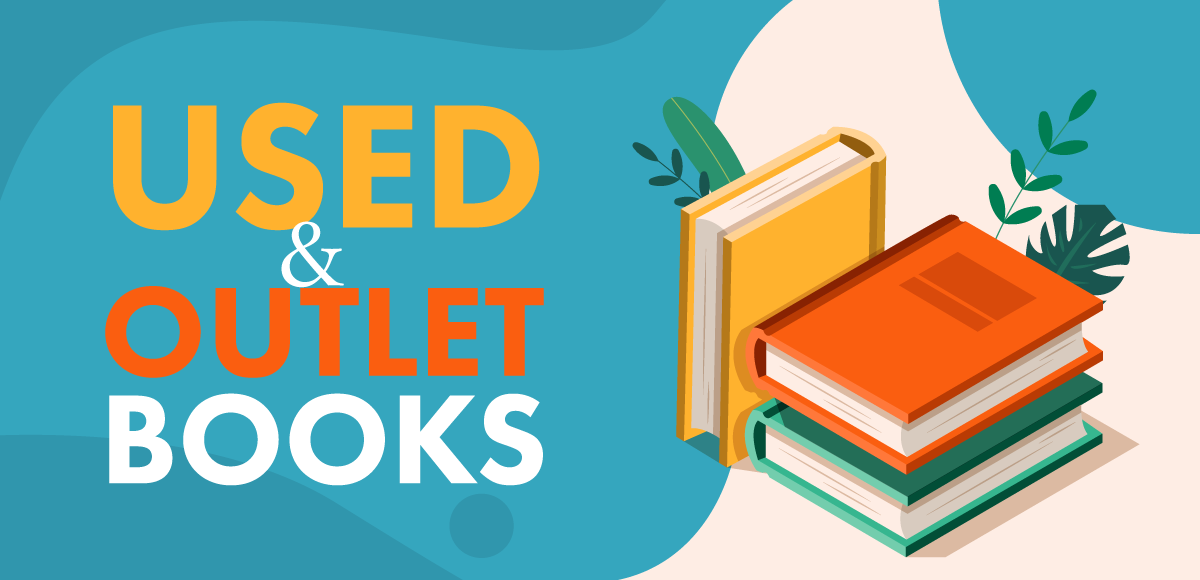 This book has damage on the top of the spine.
---
Food illustrator Kailene Falls guides you through a gourmet and cultural guide to Japan.
She lovingly illustrates the charms of Japanese food culture and restaurants that are not found in other countries.
You will discover new charms by learning about the food from a different angle, even if you take the food for granted.
The text is written in both Japanese and English.
Pages:

224

ISBN:

978-4023347120

Release Date:

June, 2022

Language:

Japanese & English

Publisher:
Author profile
Kailene Falls
She is from Minnesota, USA. After graduating from the University of Minnesota's School of Japanese and Design in 2013, she has been working as a designer and illustrator in Tokyo since 2014.
She works at a design production company where she is in charge of producing packages, illustrations, promotional tools, editorial layouts, branding, etc. for major companies such as Meiji, Kewpie, Mitsui Norin, and Mizkan.
She started working independently in 2018 as a freelancer. While she continued with digital illustration, she began painting with watercolors and is particularly experienced in food illustrations. She has received work from both companies and individuals, and has also exhibited her work in galleries.
Kailene Falls's books
Q & A are disabled in the settings