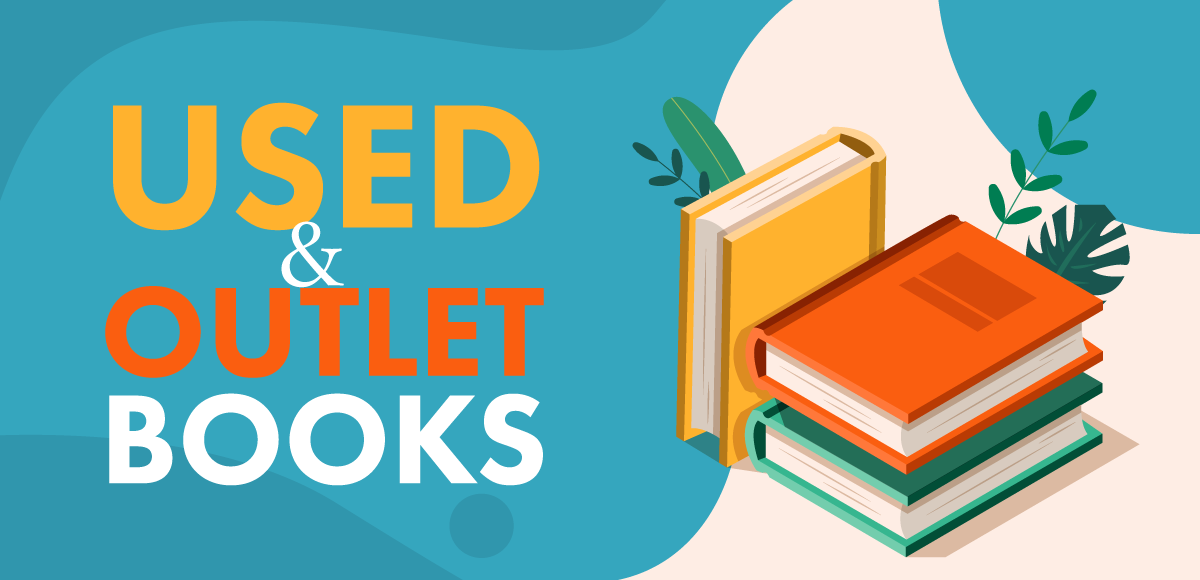 This book has a crease near the top left corner.
---
○ Special feature Yoriyuki Ikegami
Illustrator Yoriyuki Ikegami who draws fantastic works that make you feel the story and fascinates many people. In addition to working on illustrations for books and CD jackets, he also participated in character design for the movie "Ryu to Sobakasu no Hime" released in 2021. What kind of thoughts does Mr. Ikegami, who keeps evolving while maintaining his own world view, create his works?
○ Special feature Yosuke Omomo
Yosuke Omomo started his career as an animation writer. In just over four years since he started making his paintings in 2018, he has held several exhibitions and published two picture books. Animation, pictures and picture books. We will approach Mr. Otomo's creative activities, which will present his works on three axes.
○ Basics of illustrator 27
Various questions and problems that arise when working as an illustrator. In order to solve such problems, I explained 27 items related to illustrators. It covers a wide range of topics, from basic content to stories about actual work.
○ Binding 2021 selected by graphic designers
An annual special feature that celebrates its fifth year. This time too, 10 graphic designers wrote a lot about their own bindings that left a strong impression in 2021 and the bindings made by others. The winners are Tomoyuki Arima, Albireo, Norihito Inoue, Shuichi Ogata, Keiko Ogawa, Asami Sato, Hiromi Nishimura, Hayakawa Publishing Design Office, Yoshie Fukushima, and Hosoyamada Design Office.
○ Announcement of the results of the 39th The Choice Annual Awards
From the 40 winners of The Choice in 2021, 1 grand prize, 3 excellence prizes, and 3 prize winners have been decided. Along with the award-winning works, the roundtable discussion of the four judges (Yusuke Saito, Kumi Suzuki, Heisuke Kitazawa, and Terunobu Maeda) is recorded.
○ Switch Interview Sora Mizusawa x Yukio Ozaki
They asked Sora Mizusawa, who drew the cover of "Illustration File 2022 Vol. 2", and Yukio Ozaki, the art director of this magazine, to talk about the back side of the production.
Pages:

118

ISBN:

-

Release Date:

April, 2022

Language:

Japanese

Publisher:
Author profile
Yoriyuki Ikegami
Drawer / illustrator.
Born in 1993. Selected for the 2019 "Bologna Picture Book Original Painting Exhibition".
Yoriyuki Ikegami's Books
---
Yosuke Omomo
Born in 1985. Born in Chiba prefecture. He completed the graduate school after working at the Department of Design, Faculty of Fine Arts, Tokyo University of the Arts. After that, as a freelance animation writer, he produced TV programs such as "Okasan to Issho," "Minna no Uta," and "2355" (NHK E-Tele), as well as animation for corporate advertisements. He started producing picture books and illustrations around 2018, and published his first picture book "Our Town Come on" (Shogakukan) in 2020.
Yosuke Omomo's books
Q & A are disabled in the settings