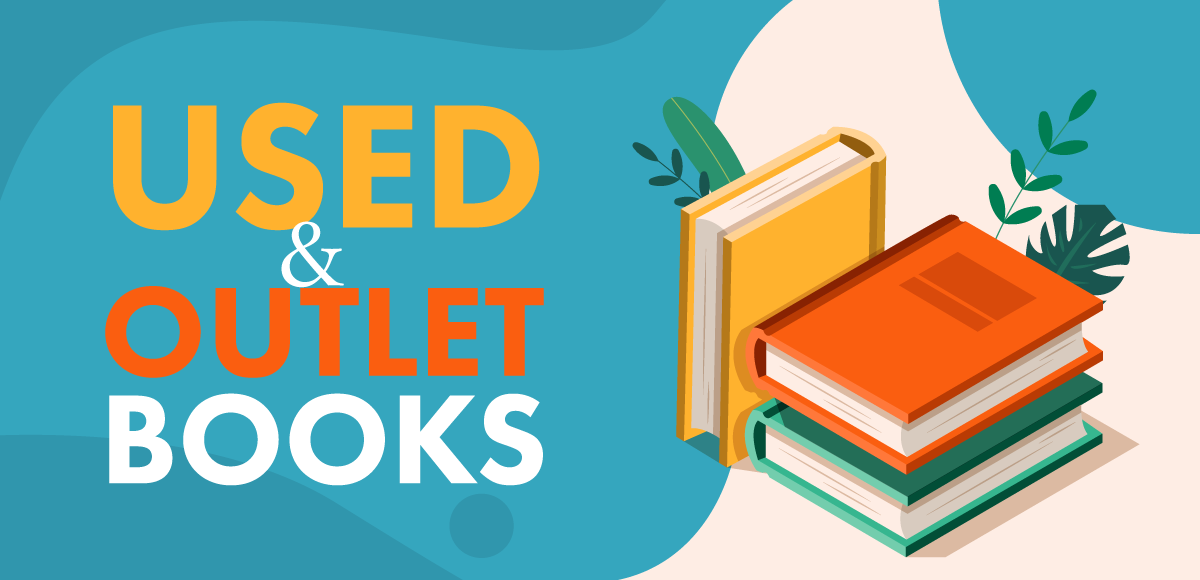 This book has some wear on the edge of the cover.
---
This book is a creator's file that introduces 29 creators who draw motifs and themes that women like, such as fashion, sweets, dollhouses, animals, flowers, and the world of fairy tales, and their works.
Fashion and sweets are universal themes that women will always love, but in this book, the works of the hottest creators are listed all at once.
[Cover illustration]
Matsuo Hiromi
[Illustration drawn]
Night train / Nekosuke / Somemachi / Chiaki Ida
[Creators]
Chiaki Ida / Chiaki Otonai / Chiaki Apricot / Yuuki Kawatsu / Kukka / Himemi Sakamoto / Sakizo / Shikimi / London Shirosaki / Somemachi / Chiyaki / Q7 / tono / Mana Nagami / Nanakawa / Naffy / Nekosuke / HAI / haru / fouatons / Hiromi Matsuo / Ayumi Miyama / Natsuka Murata / mokaffe / Sora Mochimura / Yufuko / Night Train / Yoshioka / Ribata
Pages:

160page (softcover)

ISBN:

978-4756251640

Release Date:

February, 2019

Language:

Japanese

Publisher:
Author profile
Meyoco
An illustrator based in Southeast Asia.
Mainly engaged in the production of goods inspired by manga, anime and pop culture.
The work is also inspired by natural elements such as flowers, waves and celestial bodies.
Being passionate about making goods that can add a little magic to everyday life.
Meyoco's Books
Q & A are disabled in the settings