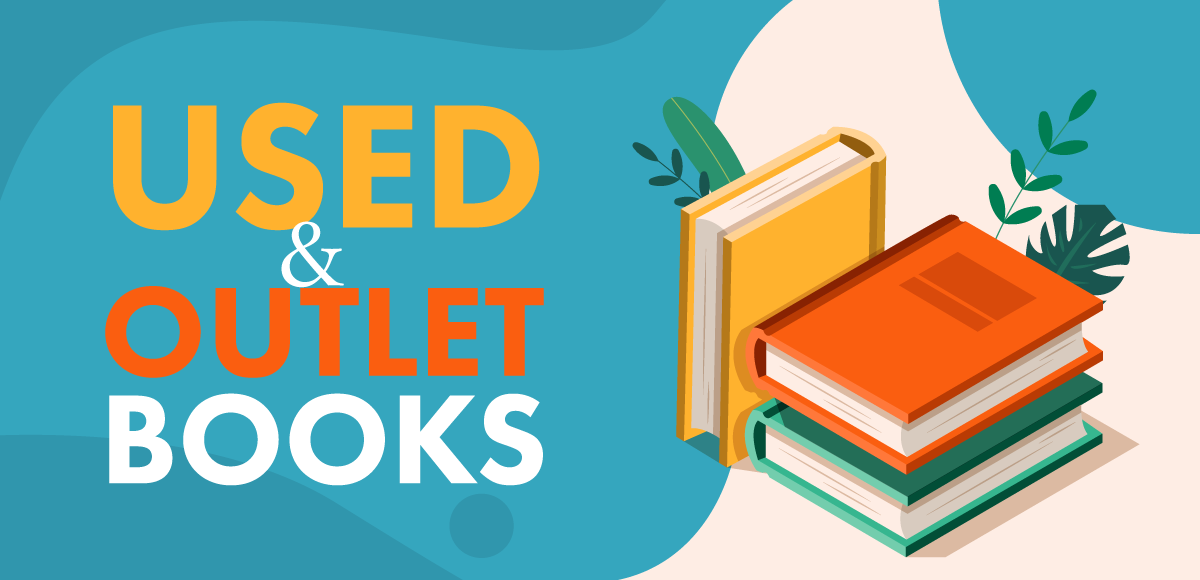 This book has creases on the right corner of the cover and on the top of the spine.
---
The entire face of ONE PIECE, collected exhaustively, using AI machine learning.
Part II: Hall of the Dead, Part III: The Summit War, Volume 46~Volume 60 21744FACES
AI analysis of Eiichiro Oda's 25 years.
He drew more than 100,000 characters in total under his policy of "drawing everything that moves, including mobs, waves, and clouds, by my own hands. Using machine learning to extract only the faces of the characters from all the manuscripts, the unparalleled drawings reveal the joys, sorrows, and emotions of the people living in the world of ONE PIECE.
Pages:

342

ISBN:

978-4087925982

Release Date:

July, 2022

Language:

Japanese

Publisher:
Author profile
Eiichiro Oda
manga artist. Born in Kumamoto City, Kumamoto Prefecture. He dropped out of Kyushu Tokai University. Since 1997, "ONE PIECE" has been serialized in "Weekly Shonen Jump".
Eiichiro Oda's books
Q & A are disabled in the settings