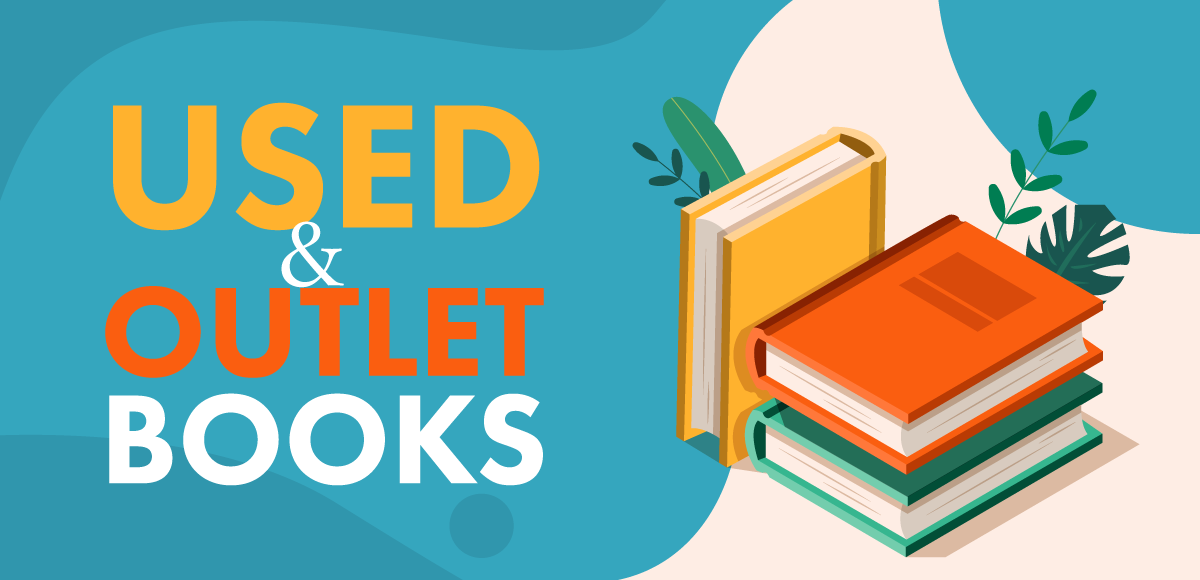 The spine of this book is creased at the top.
---
A collection of instant sequential action poses by karate master girls, action actors, and machos, supervised by an action director.
High school girls in sailor uniforms and blazers engage in serious and intense fight action, flying techniques, gun action, and more!
The same action is performed in school uniforms and swimsuits, allowing the viewer to see not only the wrinkles in the clothes, the fluttering of skirts and underwear, but also the muscles and overall movements of the body that could not be seen in the clothes.
It is useful for realistic expression when drawing pictures.
[Table of Contents]
Introduction: Female Muscles and Stance
Chapter 1: Fighting Action
Chapter 2: Jumping Action
Chapter 3: Weapon Action
Model Profile
[About the model]
Kanon Miyahara
Kanon Miyahara is an actress and model. She made her debut in 2012 when she was chosen as the image girl for San-ai's swimsuit line. She has since expanded her career as an actress. Her major film credits include "High Kick Angels" (2014), "Assassination Classroom" (2015), and the stage production of "BLOOD-C The LAST MIND" (2015).From April 2016, she will appear as Nozomi Takai in "Kamen Rider Amazons"!
Pages:

191

ISBN:

978-4768307151

Release Date:

April, 2016

Language:

Japanese

Publisher:
Author profile
Isao Karasawa
Born in 1972, from Nagano prefecture. He is an action director and action coordinator. When he was a child, he was influenced by Hong Kong movies, learned martial arts such as karate and judo, and learned action by himself. He is also an active stuntman and has performed many stand-ins for famous actors.
Isao Karasawa's books
Q & A are disabled in the settings