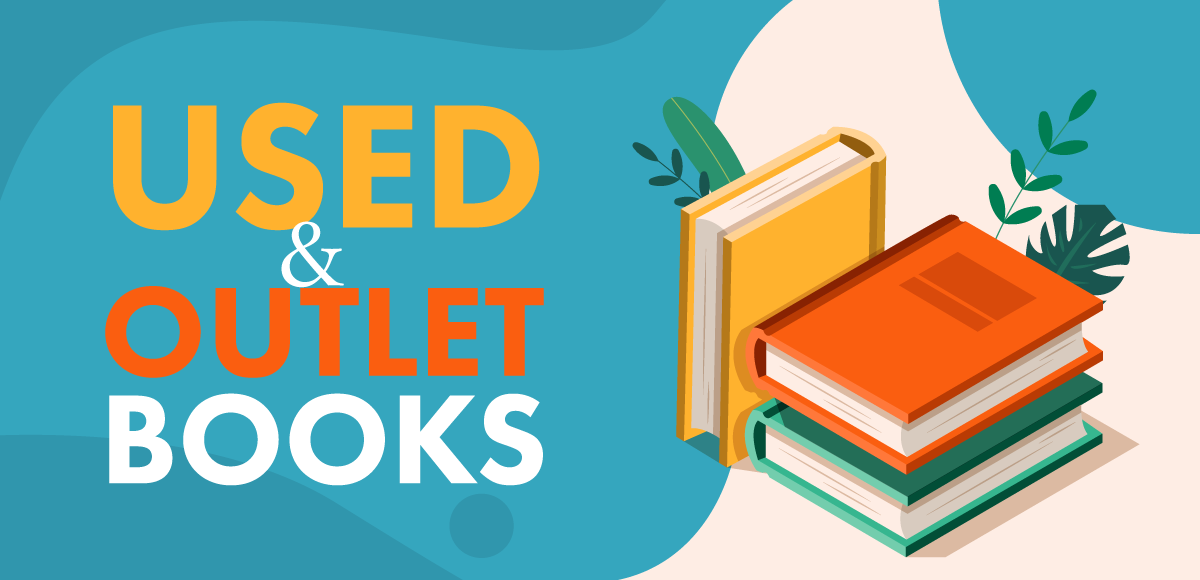 This book has a slight tear on the bottom of the spine.
---
The second collection of Monokubo works.
A girl who got lost in a different world similar to Asia. With the wolf and the blue bird she meets there, she begins her wandering towards an exit somewhere in a strange world.
This book also contains a large number of giant creature paintings, which are also the life work of Monokubo. The content is also enjoyable for fans who are familiar with the work on SNS.
Pages:

160

ISBN:

978-4046044303

Release Date:

August, 2019

Language:

Japanese

Publisher:
Author profile
Monokubo
Illustrator. He specializes in illustrations of giant creatures and dark fantasy objects, and has gained popularity by posting the series "Giant creature log" and "Continued log" on SNS.
Monokubo's Books
Q & A are disabled in the settings