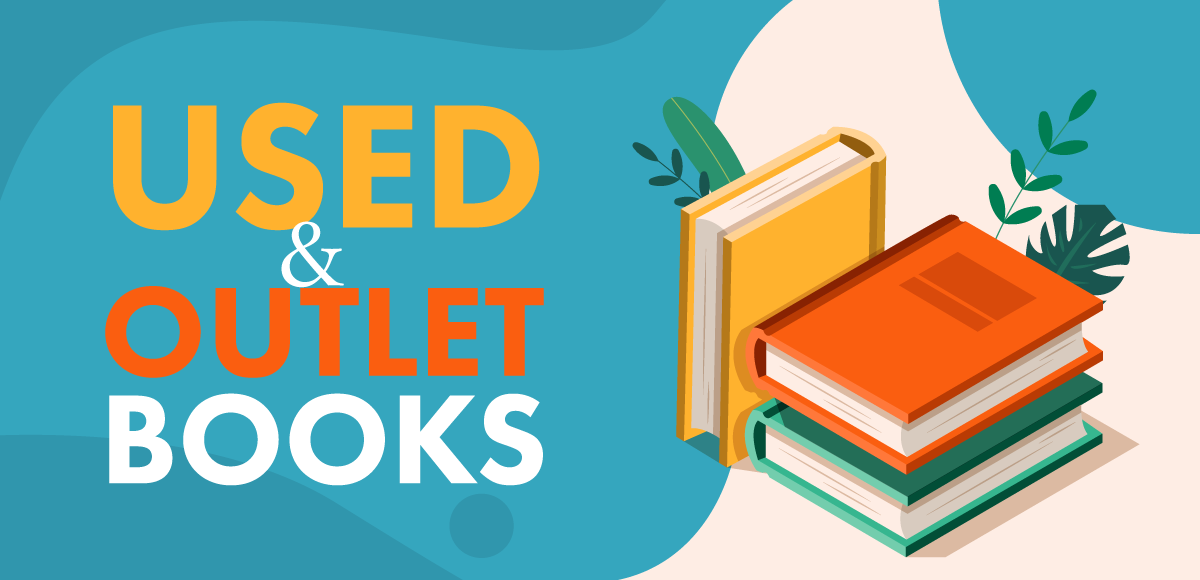 This book has damage on the top of the spine.
---
Ribbons, polka dots, cats, flowers, princesses… A glittering world that you will never forget even when you grow up. Focusing on picture book illustrations and book designs from the early days to the present, the theme is "fantasy".
Akira Uno's works, which he describes as "a collection of his own works, but they do not seem to belong to him and are very fresh."
You will be able to find many works that fans of the past have never seen. You may discover a new Unoki Akira in a world that is full of spectacular and ultimate "cute" jewelry boxes.
Pages:

280

ISBN:

978-4756247766

Release Date:

May, 2016

Language:

Japanese

Publisher:
Author profile
Aquirax Uno(Akira Uno)
Japanese illustration artist and graphic designer. Characterized by a person depicted with a pen. He worked on Shuji Terayama's stage and advertising art.
Besides illustrator, he also works as a curator, stage art, and art director.
Aquirax Uno(Akira Uno)'s Books
Q & A are disabled in the settings