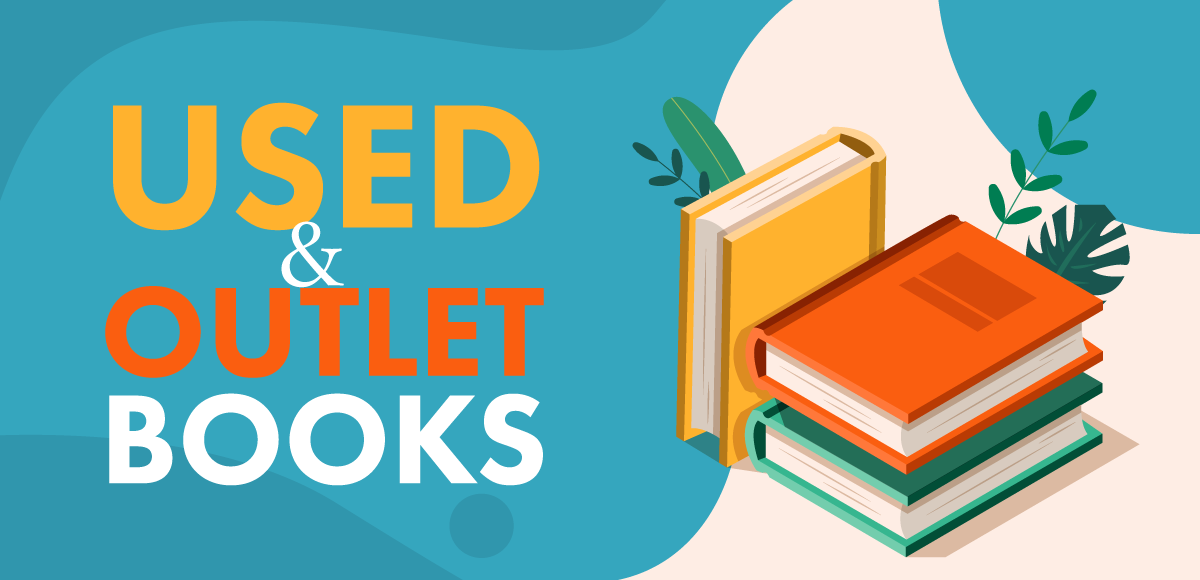 This book has damage on the top right corner.
---
Hiromi Matsuo depicts women in Japanese and Western clothing with a retro and classic world view. This book is a collection of her works composed of work paintings such as costume paintings and works created for exhibitions, plus original works including those published in coterie magazines.
She grasps the changes in fashion and lifestyle culture from the Meiji, Taisho, and early Showa periods, adds her own modern interpretations and arrangements to them, and considers designs and decorations appropriate to these changes. Focusing on Matsuo's creations, this book introduces the design know-how that makes retro-modern women more attractive, with explanations by the artist herself.
Chapter 1: Japanese Clothing, Retro Modern Exhibition Works / Works from "Magazine Rondo," "Waltz at Department Stores," and "Secrets" / Original Works / Calendars and Goods
Chapter 2: Book design, Advertisement, Work painting Book design / Cocoon series book design & making of / Advertisement illustration
Chapter 3: Design Magazine design for "Magazine Rondo" / Digest & Design for coterie magazine / Logotype & Typography / Pattern & Pattern Design / Costume, Accessories & Furniture
Chapter 4 Making & Tips Cover Illustration Production Process / Rough Sketches (People, Kimono, Flowers, Plants, etc.) / Artist Interview
Pages:

144

ISBN:

978-4768317310

Release Date:

March, 2023

Language:

Japanese

Publisher:
Author profile
Matsuo Hiromi
Illustrator. Lives in Okayama. Her books include "Department Store Waltz" and "Illustration Making & Visual Book Hiromi Matsuo". She is also active in book design. She likes kimono and modern architecture.
Matsuo Hiromi's books
Q & A are disabled in the settings