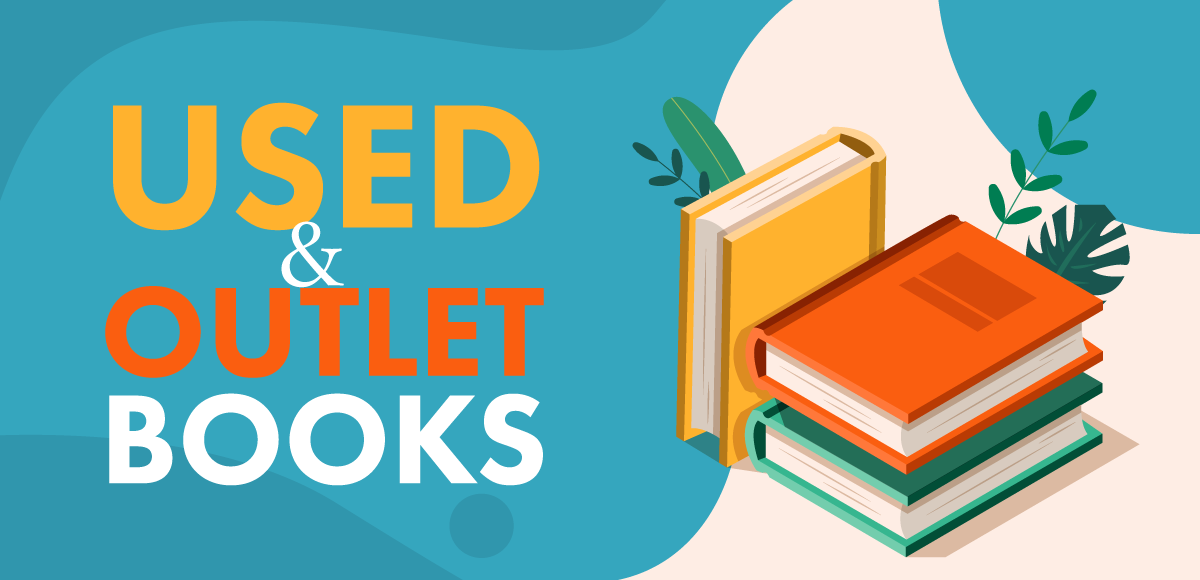 This book has crease near the top left of the cover.
---
This book introduces 40 creators of the next generation whose illustrations incorporate retro moods and fresh sensibilities.
This book invites nostalgia for a bygone era, and for some, a fresh look.
The book contains approximately 250 "neo-retro" illustrations, which are creatively updated from the past and fresh for some.
At the end of the book, there is an interview with each of the featured artists. (In Japanese).
This book provides a glimpse into the roots and personalities of the artists as well as the trends and zeitgeist of the content both domestically and internationally.
[Cover illustration]
NAKAKI PANTZ
[Illustration drawn]
That's Yu / Nekopota. / Harawa Tatsunko / Yoko
[Authors ](in alphabetical order, titles omitted)
AiLeeN / an / itousa / Inata / Inoue Noi / olive / Sawako Kageyama / Kamin / Reio Kisumi / Goro Sada / Kano Komori / Natsumi Sato / 3000 / Sanho / Haruna Sudo / Soreyu / tabi / Choo / TV ? CHANY / NAKAKI PANTZ / NANCYSNAKE / Nekopota. / Noco. / Hachika / Hana Chatani / Hanabushi / Harawa Tatsunko / PHI / Hitachi Catherine / HOHOEMI / mawawiz / Mourning dress / Mizunohiro / Monyochita Pomichi / Yoko / Rusk / Rick / RING / Rorurari / wacca
Pages:

192

ISBN:

978-4756256027

Release Date:

April, 2022

Language:

Japanese

Publisher:
Author profile
Q & A are disabled in the settings