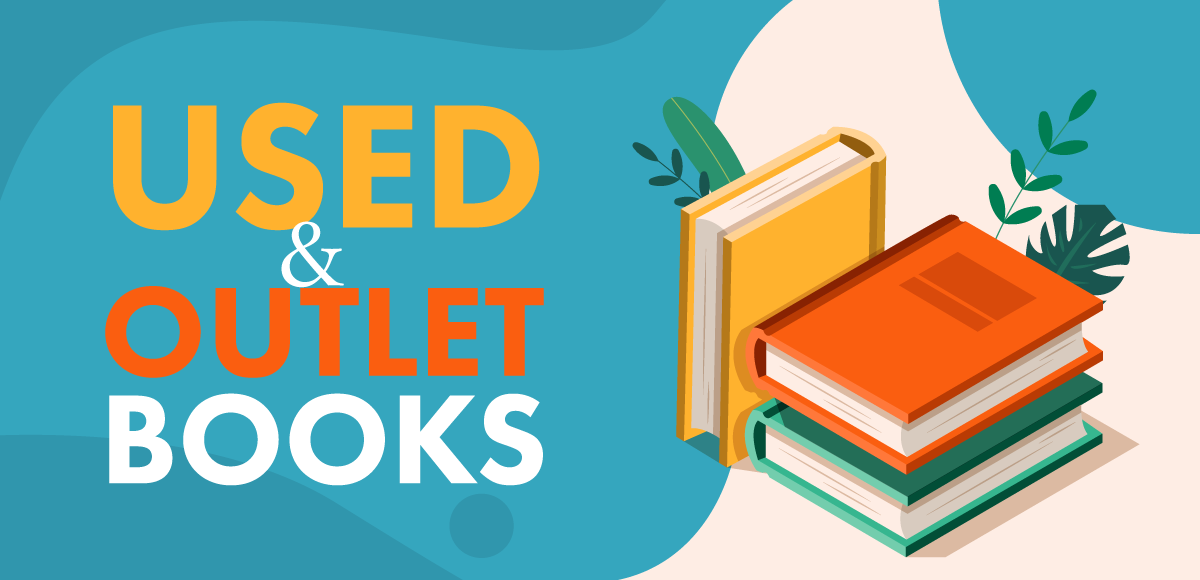 This book has damage on the top of the spine.
---
The long-awaited first art book of Yo Shimizu, a popular concept artist and illustrator who is active in a wide range of fields centered on games and anime!
In addition to the original works and landscape sketches drawn so far, the paper bag-sized illustration of the popular "Comic Market 97", the animation "Kabaneri of the Iron Fortress – Kamon Decisive Battle", and the original TV animation "Vivy : Fluorite Eye's Song" Approximately 160 items such as the image board of.
In addition, the making of the cover illustration is also posted at the end of the book! Enjoy the various works of creator Yo Shimizu, who draws everything from fantasy backgrounds to character illustrations.
*Japanese-English bilingual
Pages:

192

ISBN:

978-4756254603

Release Date:

September, 2021

Language:

Japanese & English

Publisher:
Author profile
Yo Shimizu
Concept artist, designer and illustrator.
He has been a freelance concept artist since he was a student, focusing on games and anime. Major participating works are "FINAL FANTASY VII REMAKE" (Square Enix), "GUNDAM FACTORY YOKOHAMA" (Soutsu / Sunrise), "Hypnosis Mike" (King Record), "Kabaneri of the Iron Fortress Kamon Decisive Battle" (WIT STUDIO) )Such.
In recent years, he has expanded his activities to all media such as goods illustrations, advertisements, manga, technique books, and creative software development cooperation.
Yo Shimizu's Books
Q & A are disabled in the settings