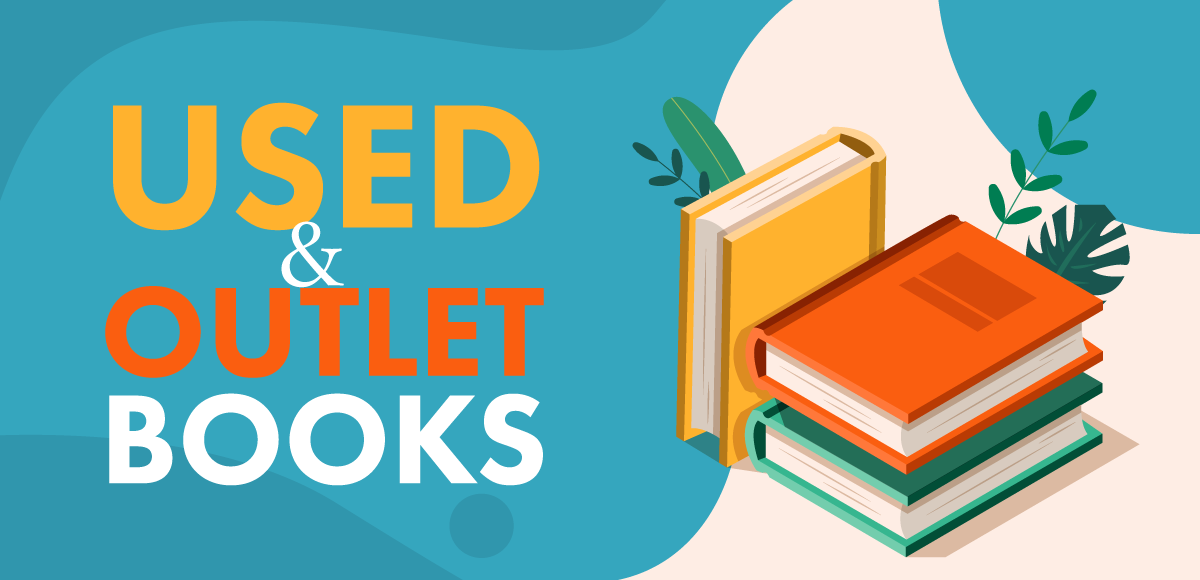 This book has a slight crease near the top left and top right of the cover.
---
The charm of girls with fashion and strong colors. NAKAKI PANTZ, long-awaited first work collection & making-of!
NAKAKI PANTZ, whose illustrations of women who are "strong, cute, and unique" have become a hot topic, are involved in the design of many fashion brands and music videos.
This art book traces the transition from the early days of his activities to the present. This is a luxurious book that includes carefully selected works and newly drawn illustrations.
In addition, the making introduction, where you can see behind the scenes how the work was created, is also a highlight.
Also includes a collection of rough sketches that can be said to be the basis of the work, and an interview article that approaches the secret of creation.
In a volume of nearly 200 pages, the artist's charm is fully packed.
With a large B5 wide size format and state-of-the-art high-definition printing (brilliant palette), it is a specification that allows you to enjoy the original charm of the work to every corner.
Pages:

192

ISBN:

978-4798174259

Release Date:

October, 2022

Language:

Japanese

Publisher:
Author profile
NAKAKI PANTZ
Illustrator from Fukuoka. Her "strong, cute, and unique" illustration of a woman has become a hot topic, and she has worked on creatives for many fashion brands, advertising visuals, and music video design.
NAKAKI PANTZ's books
Q & A are disabled in the settings