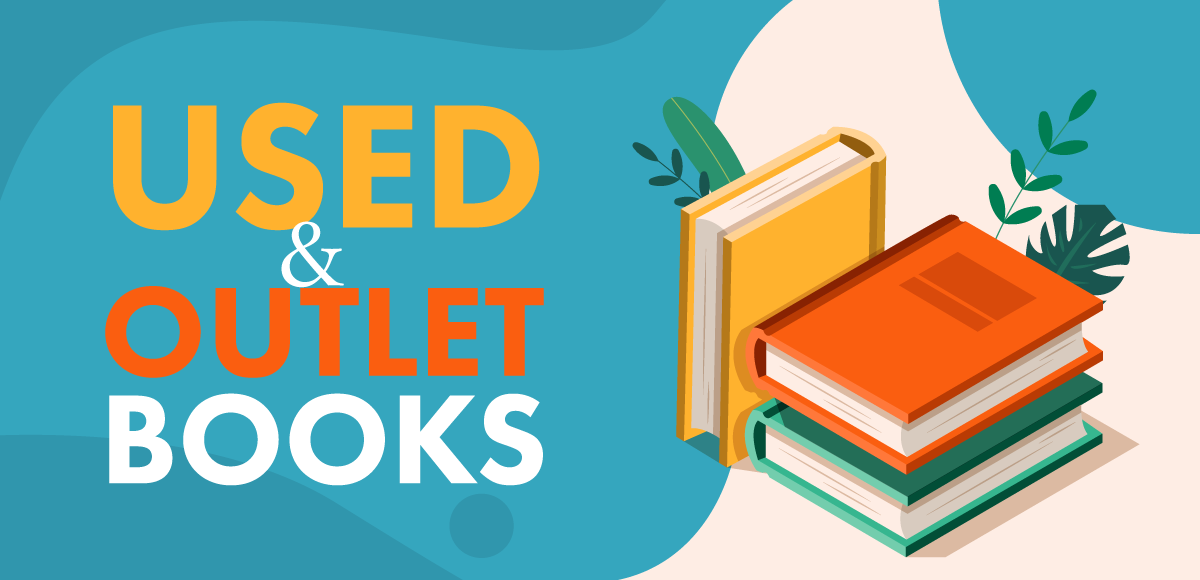 The left corner on the back cover side of this book is bent.
---
Animator Kazunori Ozawa explains his specialties of effect expression and drawing techniques. Fire, water, wind, light, smoke, explosion, destruction… 57 amazing techniques taught by animators to create a sense of realism.
While involved in many key animations, the author is active as a key animator for "Kantai Collection KanColle", an effect animator for "Expelled From Paradise", and a main mechanic animator for "time bokan TWENTY FOUR".
Pages:

160

ISBN:

978-4768312278

Release Date:

August, 2019

Language:

Japanese

Publisher:
Author profile
Kazunori Ozawa
An animator specializing in effects. In addition to effects, he handles a wide range of work such as characters and mechanics.
After graduating from Yoyogi Animation Academy, he joined Studio Pastoral.
He is currently working as a freelancer. Originally, he was active in a wide range of fields such as characters and mechanics, but after participating in "Kantai Collection -KanColle-", requests for effects such as water and explosions increased.
He looks up to Mr. Takashi Hashimoto, a heavyweight in the animation effects world, as his teacher, and is searching for a new way of effects.
Major participating works include "Expelled From Paradise" (effect animator), "Kantai Collection -KanColle-" (key animator), "Pandora in the Red Shell" (effect director), "Time Bokan 24" ( Main mechanic animator) "Battle Girl High School" (action effect design action animation director), "Record of Grancrest War" (main animator), "Yowamushi Pedal GLORY LINE" (effect animation director), "Theatrical Version Detective Conan Zero Enforcement" People" (action animation director), "Lupin the 3rd Goodbye Partner" (mecha animation director), etc.
Kazunori Ozawa's books
Q & A are disabled in the settings