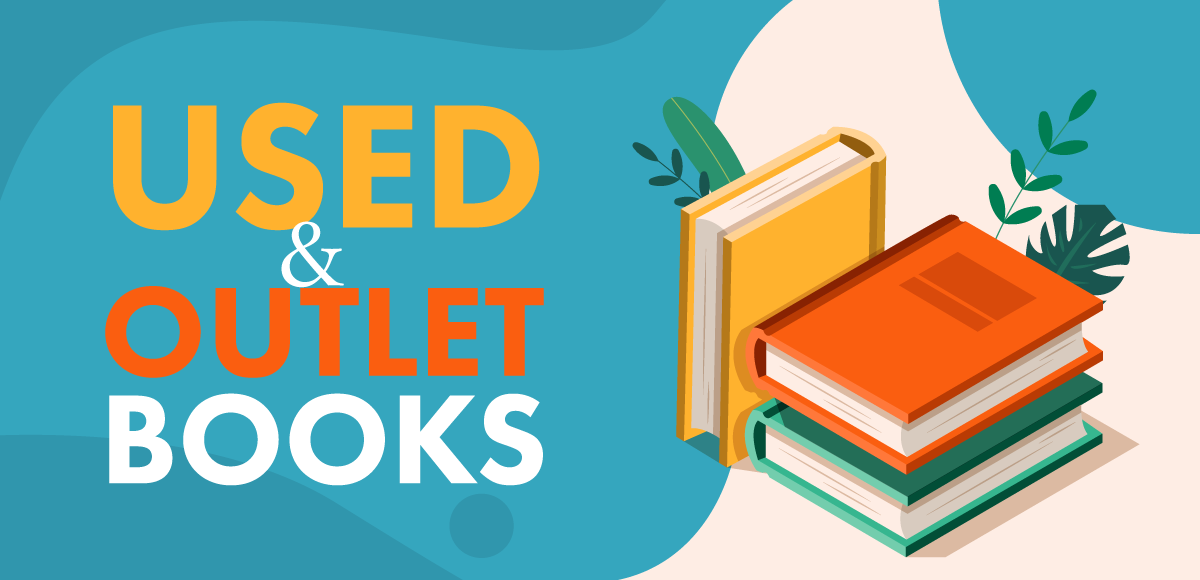 This book has damage and stains on the left side of the back cover.
---
The latest collection of works by Little Thunder, a world-famous illustrator living in Hong Kong. With the theme of "Hong Kong scent", in addition to 33 newly drawn works, about 100 works including unpublished works and delicate rough sketches are included in this book of the author.
Hong Kong used to be known as a "fragrant port" due to the thriving export of fragrant trees, and it was also the origin of the name "Hong Kong (Fragrant Harbor)". Even if the fragrance is lost, our thoughts, memories, and its scent are eternal.
Pages:

144

ISBN:

978-4865063486

Release Date:

November, 2020

Language:

Japanese

Publisher:
Author profile
Little Thunder
Cartoonist and illustrator. Born in Hong Kong in 1984.
At the age of 11, he first posted in a manga magazine in Hong Kong, and at the age of 15, serialized the manga "SEED" in "Hoshijima Nippo" (newspaper). After graduating from high school, he started his career as a professional and published comics and illustrations in comic magazines in Hong Kong as well as in the Guangdong region of China.
Participated in 2009 Corsica Island Cartoon Fair, Tokyo Design Festa, and Toy Show in Taiwan and Singapore.
In 2009, he received the "Apple Baby Cat" Kodansha Morning International Newcomer Cartoon Award Sub-Award, and the "Kylooe" Ministry of Foreign Affairs Presidential International Cartoon Award in 2011. His activities range from paintings such as the novel "Budo Kyoyuki Trilogy" (author: Yasuo Takashi), CD jackets, interiors and collaboration with fashion brands.
In 2017, the "Happiness Hong Kong" project was realized in collaboration with Misaki Tanaka and CHAI. My hobbies are pole dance and photography. cat lover. Instagram@littlethunder
Little Thunder's Products
Q & A are disabled in the settings