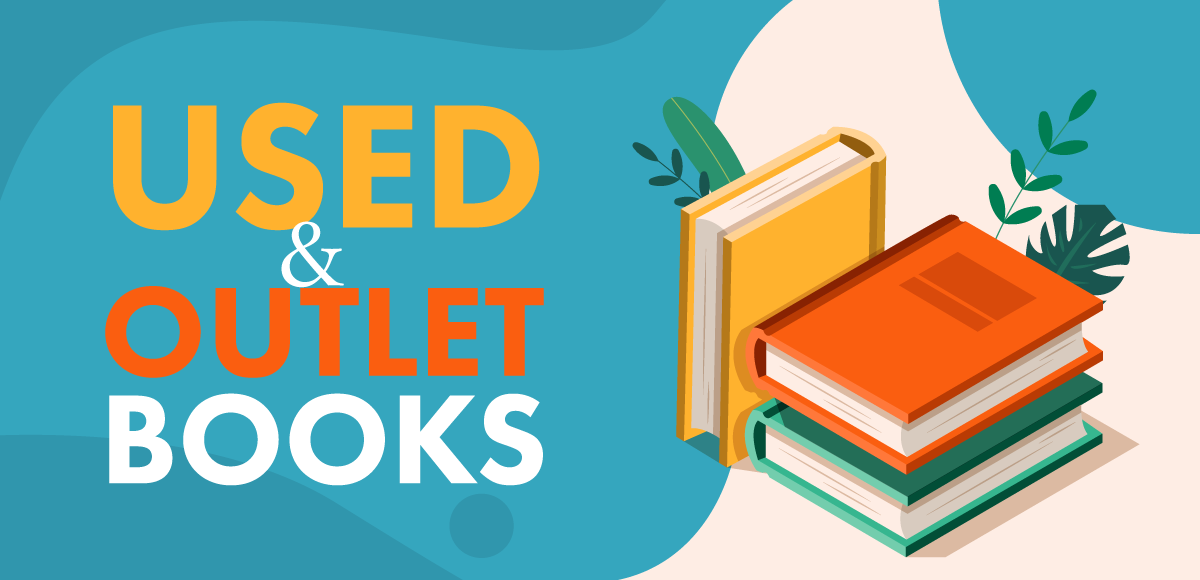 There is a crease on the corner of the back cover.
---
This is the latest version of the popular book "ILLUSTRATION" series.HANABUSHI, an illustrator/animator who has received a lot of attention for his visuals for "ZUTOMAYO", will decorate the 2023 cover.
>>> There are also reasonable set products!
150 talented artists who cross the Japanese illustration scene that attracts the world's attention are posted.
More than 90% of the published artists have been newly replaced from the previous book "ILLUSTRATION 2022", and you can experience the cutting edge of contemporary illustration.
Tomoyuki Arima, an up-and-coming designer trusted by many authors, will be in charge of the book design.
[ILLUSTRATION 2023 authors] (in Japanese syllabary order/titles omitted)
aika inagaki/AiLeeN/Iko Asagi/ABEBE/Kento Iida/Yukina Ieda/Kokino/Ishida/itusa/Dog Pool/Noi Inoue/Ifu/Utabo/utu/Uhiji/Ei/ezu/EMU/Makoto Oikawa Yuki/Maiko Ota/Damu Oka/OKADA/OK!i!N/Oku/Imari Ozaki/Osatsu/Oto/ONO-CHAN/omao/Kakuhara/Tsukiko Kashiwagi/Kazunoko/Katao. / To kataru. / Shunya Katsuragawa / Soichiro Kato / Karin Kanai / Natsuro / Yuu Kisaragi / Kumi Takahashi / Kurome / Inukora / Kenharu / coalowl / 526 / Kotarou / Kano Komori / Mariaki Sakurai / Sake Haras / sanaenvy / Sayoko / 3°C / Shiori / s!on / Shitorou / Moe Shimada / Shokumura / Shirataki / Shinkei / Sushizawa / Yuriko Kado / Tamori / Midori Tayama / Chakotata / Chomu / Tsukku / Tsunogai / Tsuno Same/Tsumoi/Tsunko/Totoko Midori/deadlyyucca/TERU/Tenteko/tounami/Asuka Tsuchimi/Tokiwo Hello/Aoi Tokunaga/Choharuoshi/Tominaga Shinpei/TRAMPOLINE/nowri/Nanaue/ Nami Satori / Nara / niL / Lisa Niwano / Neg / Nekozemon / NOY / noco. / HER / Hi there / Yui Hagi / hakowasa / Hanabushi / Vab.png / Fast Jump / Hayapi / hale / Address / PHI/Momomoko/potg/Higashi Haruyo/Biss/Hidakanaoto/Hitachi Catherine/Hinono/100 years/hirari/Saki Fujikawa/Sauri Fujimaki/Hana Funabashi/Hurukado/Heihachi/Peppermint/Forgetful Encyclopedia/Kasoko 9 /PONKO/Mameko Maeda/Magotsuki/Masuoka/Matsui/Baku Matsuse/mna/mamep/Mannen Mourning Dress/Kenma Mizui/Myojo/Ryo Murata/maple/Mele/Motima/MON/Miko Monk/yasuo -range / Yasutatsu / Arisa Yamamoto / Yu / Yuiki / Yuko Rin / Ichiro Yuzuhara / Yoko / Natsumi Yoshida / Yoda / Sun Setuda / Yonemuro / REO / wacca
ILLUSTLATION Series
---
Pages:

320

ISBN:

978-4798177861

Release Date:

December, 2022

Language:

Japanese

Publisher:
Author profile
Little Thunder
Cartoonist and illustrator. Born in Hong Kong in 1984.
At the age of 11, he first posted in a manga magazine in Hong Kong, and at the age of 15, serialized the manga "SEED" in "Hoshijima Nippo" (newspaper). After graduating from high school, he started his career as a professional and published comics and illustrations in comic magazines in Hong Kong as well as in the Guangdong region of China.
Participated in 2009 Corsica Island Cartoon Fair, Tokyo Design Festa, and Toy Show in Taiwan and Singapore.
In 2009, he received the "Apple Baby Cat" Kodansha Morning International Newcomer Cartoon Award Sub-Award, and the "Kylooe" Ministry of Foreign Affairs Presidential International Cartoon Award in 2011. His activities range from paintings such as the novel "Budo Kyoyuki Trilogy" (author: Yasuo Takashi), CD jackets, interiors and collaboration with fashion brands.
In 2017, the "Happiness Hong Kong" project was realized in collaboration with Misaki Tanaka and CHAI. My hobbies are pole dance and photography. cat lover. Instagram@littlethunder
Little Thunder's Products
Q & A are disabled in the settings