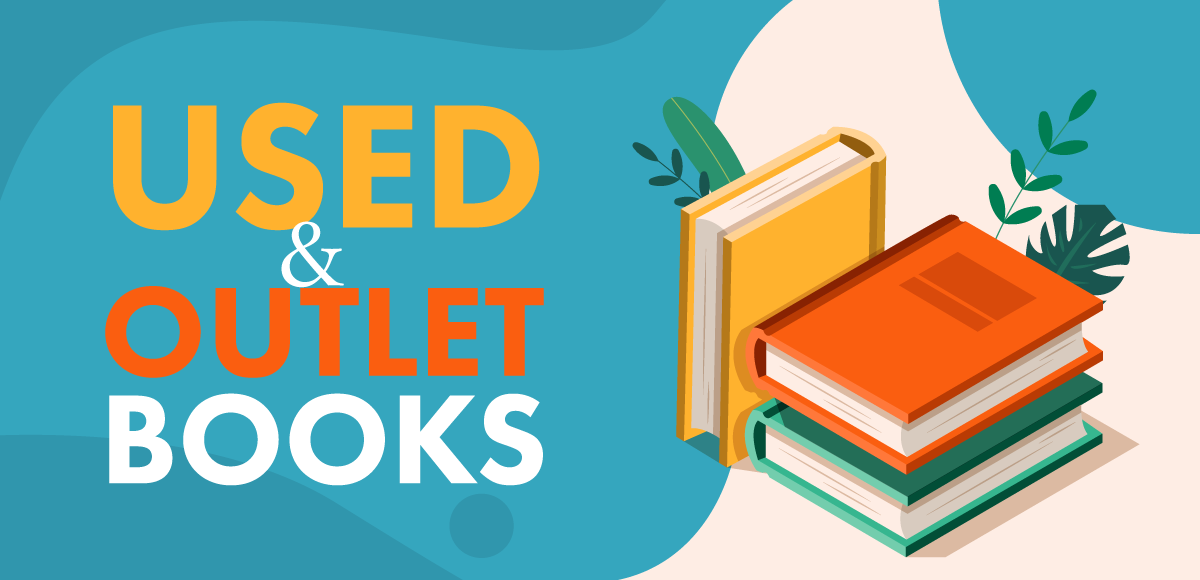 This book has damage on the top of the spine.
---
Includes 348 modern colored patterns from the Taisho era to the early Showa era.
A compact color scheme sample book that revives the present age!
>>> There are also reasonable set products!
This book is a collection of 348 color combinations originated by Sanzo Wada(1883-1967) who,in that time of increasingly avant-grade and diversified use of color,was quick to focus on the importance of color and laid the foundation for contemporary color research. Sanzo Wada was active as an artist,art school instructor,costume designer for the movies and the theater, and kimono and fashion designer who employed his extensive and versatile talents to do innovative work that centered primarily on visual perception and form.
Pages:

281

ISBN:

978-4861522475

Release Date:

July, 2010

Language:

Japanese

Publisher:
Author profile
Sanzo Wada
(1883-1967) 
In the early Showa period, focusing on the importance of color, the Japan Standard Color Association (currently Japan Color Research Institute) was established.
He leaves a big mark on color research.
He is also known as a Western-style painter, and is active in various fields such as movies, stage art, and fashion design.
In 1954 he won the Academy Award for Best Costume Design for "The Gates of Hell". He is a Person of Cultural Merit.
Sanzo Wada's Books
Q & A are disabled in the settings