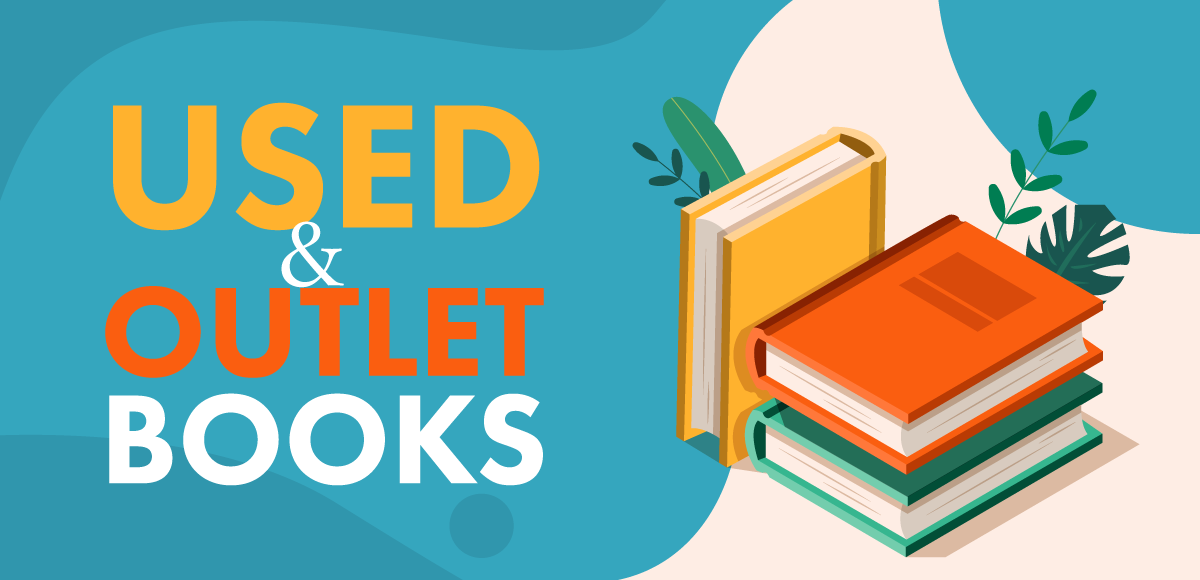 This book has a crease near the bottom right corner.
---
This book is a long-awaited continuation of the long-awaited collection of good old Japanese color schemes, showing 72 patterns of multicolored colors that image the Japanese season, as well as 161 color scheme examples from clothing, interior, graphic design, etc. in the early Showa period.
>>> There are also reasonable set products!
The "Color Encyclopedia Taisho / Showa Color Notebook", which is a reproduction of Japan's first color scheme by the painter Sanzo Wada, has received high praise from overseas and has become a long-selling product.
In this sequel, Sanzo Wada's "Color Scheme B Edition" (Showa 9-10) and "New 500 Designs" (Showa 13) are reprinted.
This book is useful for all creative work such as design, fashion, interior, illustration, photography, and writing.
<< Features of this book >>
・ 72 patterns of multicolored colors of 3 to 7 colors suitable for 12 months in Japan are posted.
Not only design work, but also clothes, kimono, interior coordination, etc.
It can also be used as an idea.
・ Presented 165 color scheme examples from clothing, interior, graphic design, etc. in the early Showa period.
You can understand the atmosphere of the Taisho and Showa eras well, and it is ideal for illustrations and historical evidence.
・ "Choushuniro", "Hanaasagi", "Umenezu", etc.
The quaint Japanese traditional color names are posted with English translations. You can also get inspiration from beautiful words.
-At the end of the book, there is a 172 colors chip that can be cut out and used.
Pages:

352

ISBN:

978-4861527722

Release Date:

March, 2020

Language:

Japanese & English

Publisher:
Author profile
Sanzo Wada
(1883-1967) 
In the early Showa period, focusing on the importance of color, the Japan Standard Color Association (currently Japan Color Research Institute) was established.
He leaves a big mark on color research.
He is also known as a Western-style painter, and is active in various fields such as movies, stage art, and fashion design.
In 1954 he won the Academy Award for Best Costume Design for "The Gates of Hell". He is a Person of Cultural Merit.
Sanzo Wada's Books
Q & A are disabled in the settings