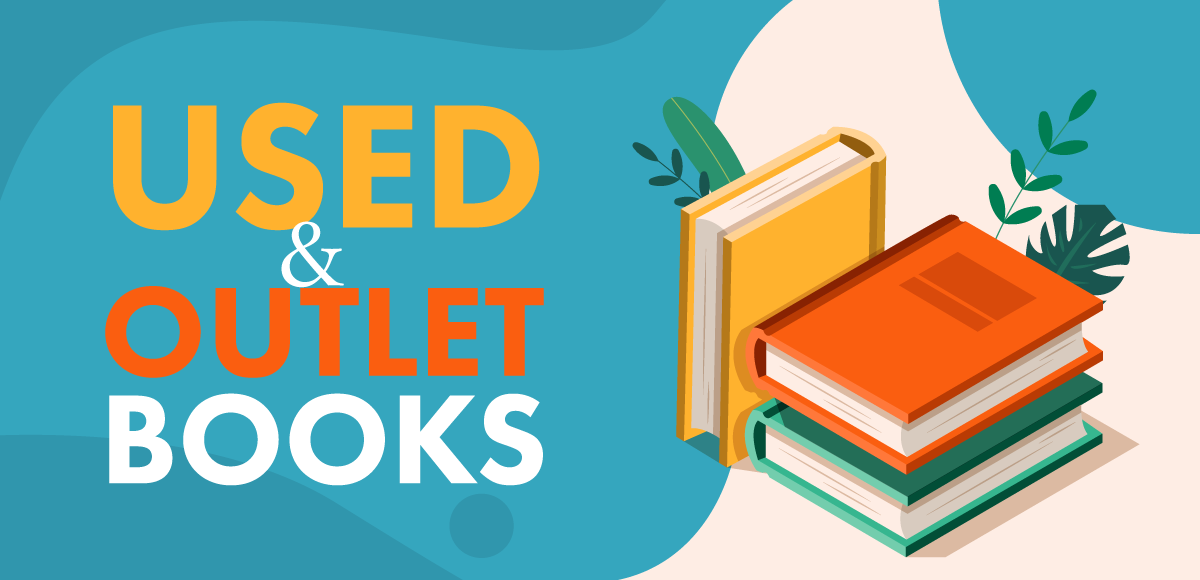 This book has a small tear on the top of the back cover.
---
A compilation of 106 works centered on the oil paintings drawn by the painter Ulala Imai in 2020.
Consistently, with the motif of familiar things around us, we draw ordinary "scenes" such as the scenery of the dining table. For example, toast baked for the family, melting butter, seasonal fruits, worn-out bears and monkeys, stuffed dogs, etc.
A collection of such works that makes you hear the nostalgic "MELODY" from somewhere.
Book design: Kaoru Kasai
*Both Japanese and English
Pages:

168

ISBN:

978-4865063578

Release Date:

July, 2021

Language:

Japanese & English

Publisher:
Author profile
Ulala Imai
Ulala Imai was born in 1982, Kanagawa, Japan. She is a graduate of Tama Art University, Tokyo. She lives and works in Kanagawa, Japan. Select recent solo exhibitions include Lovers, Union Pacific, London (2020), March, Oil Gallery, Tokyo (2020), Project N. 78, Tokyo Opera CityGallery, Tokyo (2020), Lovers, XYZ Collective, Tokyo (2019).
Ulala Imai's Books
Q & A are disabled in the settings