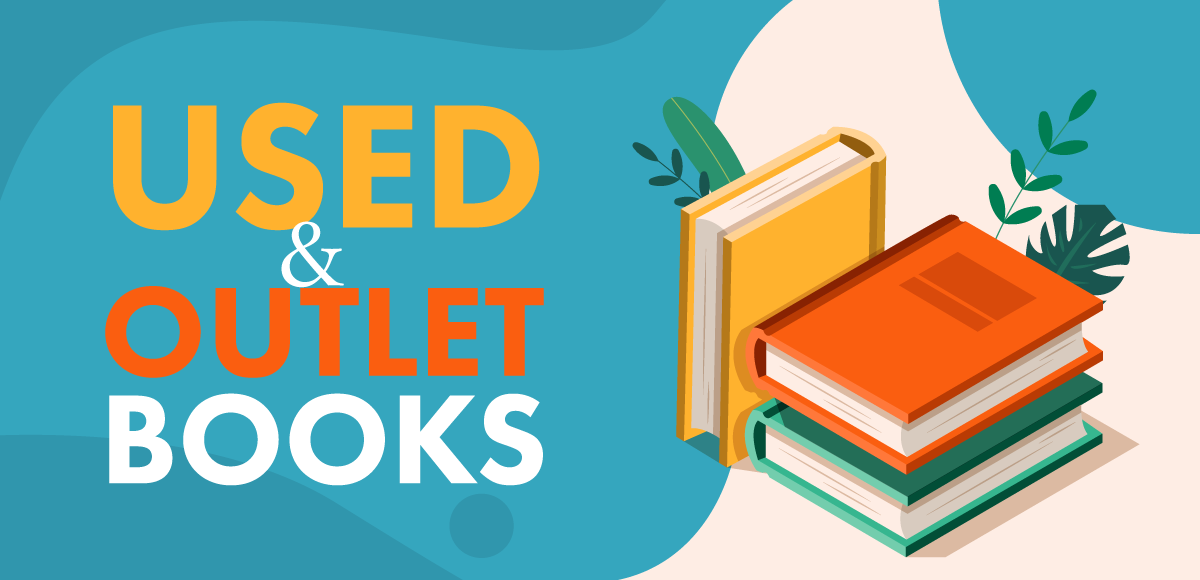 *The spine of this book is creased at the top.
---
The long-awaited collection of works by Akishi Ueda, a sculptor Artist who is gaining popularity both at home and abroad. It has been a track for seven and a half years.
In addition to the 6 solo exhibitions from the 2014 "Too Far Parade" exhibition to the 2020 "NATIVE CHILDREN" exhibition, the works for the special exhibition, and the new work "Blue Night's Admiration" / "Painful Demon King" Includes a jewel-like story about the work.
● Gallery
Longing for the blue sea
Demon King of Pain
Parade too far 2014
EXHIBITIONS 2013-2015
Rainbow Trace 2016
Wind Festival 2018
EXHIBITIONS 2018
Prayer-for prayng- 2019
EXHIBITION 2019
ISLAND 2020
NATIVE CHILDREN 2020
EXHIBITION 2020
Pages:

192

ISBN:

978-4768315743

Release Date:

December, 2021

Language:

Japanese

Publisher:
Author profile
Akishi Ueda
SCULPTOR  ARTIST
Created works that make you feel somehow sad about your memories, longings, and themes.
He has been deeply influenced by art, music, and movies since he was a child, and proposed "J-Pop Surrealism" that includes Japanese tastes with the attributes of pop surrealism as the main axis. He expresses in various styles and motifs, from pretty to strange giant creatures.
His main activity was in Japan, but in 2019 he won the first prize in the sculpture category of the world art competition "Beautiful Bizarre Art Prize". Successful "Prayer" (Beijing, China).
Akishi Ueda's books
Q & A are disabled in the settings