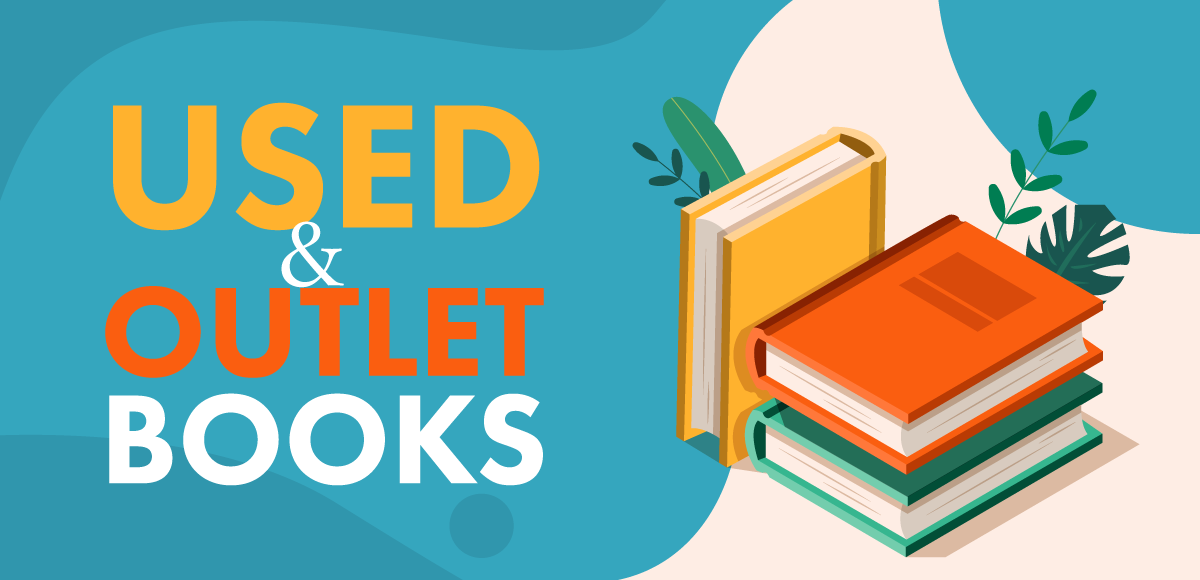 This book has a slight stain and crease on the top of the spine, and a crease on the top left of the back cover.
---
Hasui Kawase is a representative artist of "Shin-hanga". About 300 representative works, mainly from popular series such as "Travel Souvenirs" and "Japanese Landscape Selections", which were created with engravers and printers by sketching all over Japan.
Pages:

208

ISBN:

9784872424485

Release Date:

March, 2017

Language:

Japanese

Publisher:
Author profile
Hasui Kawase
Born in Tokyo in 1883, he knocked on the door of Kiyokata Kaburaki when he was 25. Initially denied due to his age, he pleaded with Kiyokata again to be admitted and was granted the artist name "Hasui".
He is known as a figure who established Shin-hanga, a new ukiyo-e print, with Hiroshi Yoshida and others in order to revive the declining ukiyo-e print art in Japan. He passed away on November 27, 1957, at the age of 74.
Hasui Kawase's books
Q & A are disabled in the settings