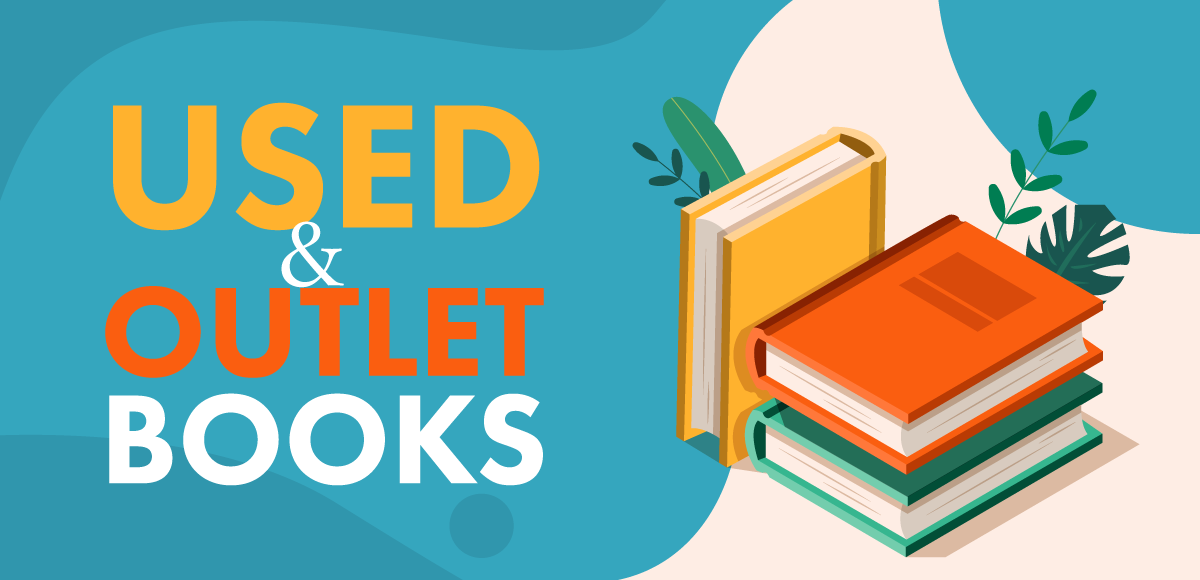 This book has damage on the top of the spine.
---
This is Yasuko Aoyama's first collection of works, which has been attracting attention for its vibrant, multicolored prints made with an eraser.
Various motifs such as "nature" such as flowers and insects, "bird" that she loves, fantastic scenery inspired by her dream, etc. with a print and vivid color scheme that give a nostalgic impression 83 works including the new works are shown.
At the end of the book is an interview with Yasuko Aoyama. He talks about how to think of ideas and how they stick to tools.
Pages:

127

ISBN:

978-4768312025

Release Date:

June, 2019

Language:

Japanese

Publisher:
Author profile
Yasuko Aoyama
Eraser printmaker. Lives in Sendai. She met Eraser Hankaku in 2006 and started producing multicolored eraser prints in 2010. With the motifs of flowers, birds, insects, animals, dreams and landscapes that I feel beautiful, the world that extends from there is carved in multiple layers. Her works are being exhibited at solo exhibitions, Twitter, and Instagram.
Yasuko Aoyama's Books
Q & A are disabled in the settings